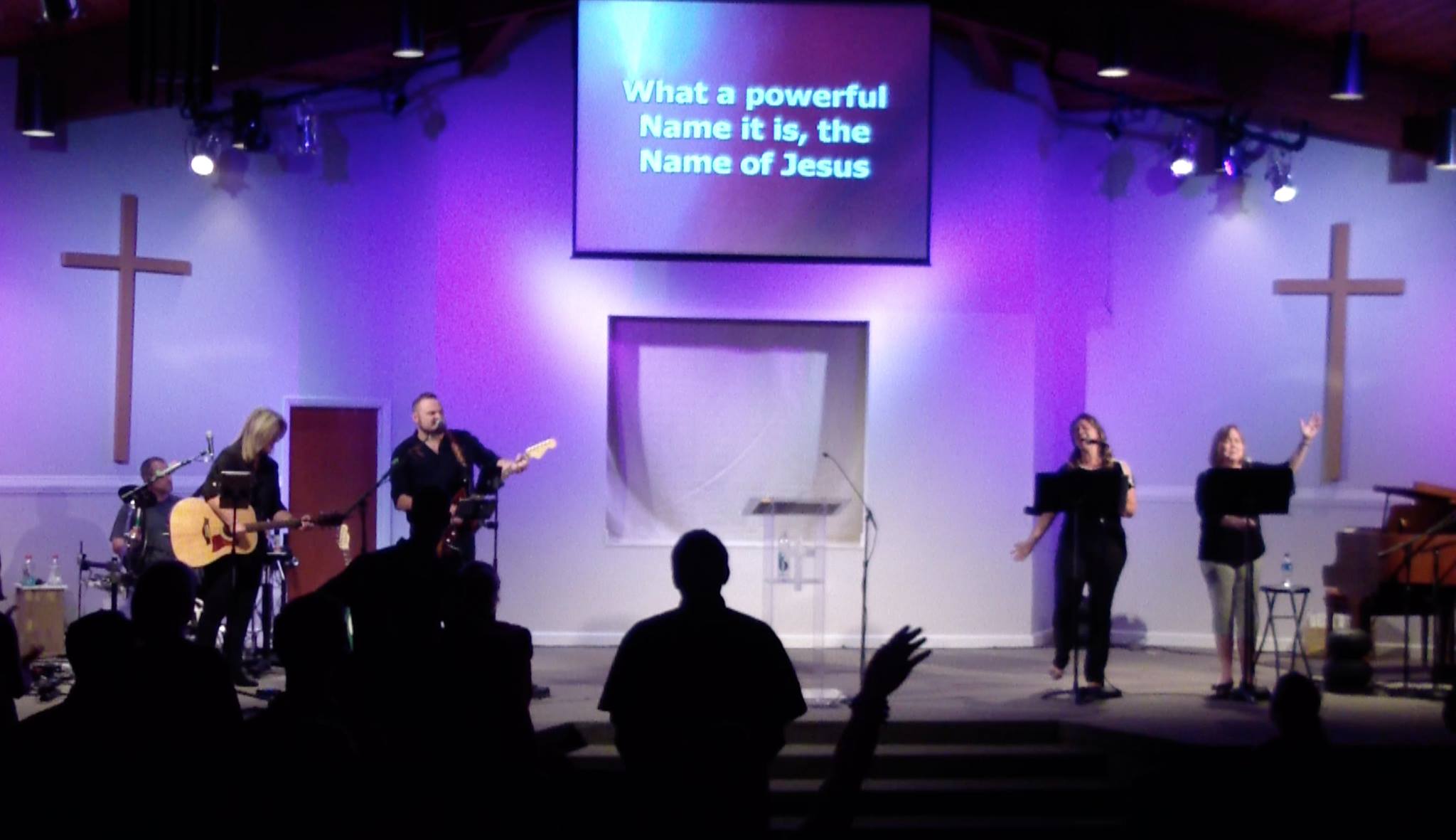 FCCS Worship Ministries
 At FCCS, we have something for everyone.  If modern worship music is your jam, you'll love our 11:00am Contemporary Service on Sundays, in which we worship the Lord in a relaxed, family-friendly environment with a full worship band.  If you love traditional hymns of the faith and choir singing, our 8:30am Traditional Service on Sundays is the place to be!  We have a warm, friendly, traditional atmosphere in 1st service where you can worship the Lord to classic songs with a piano and choir.
We also have worship ministries for youth and children.  The FCCS Youth Band meets three times a month and leads worship for monthly Youth Group gatherings.  We also have an adorable KIDZ Choir that is led under the supervision of Kelly Thompson.  
In each of our worship ministries here at FCCS, we desire to focus on God first.  While we pursue excellence in what we do, we acknowledge that the goal is to worship our God and encourage the spiritual walk of His flock.
---
Interested in getting involved serving with the worship ministries at FCCS?  Click here for our worship ministries recruitment page!
For more information on our different worship services, click here for our services page!