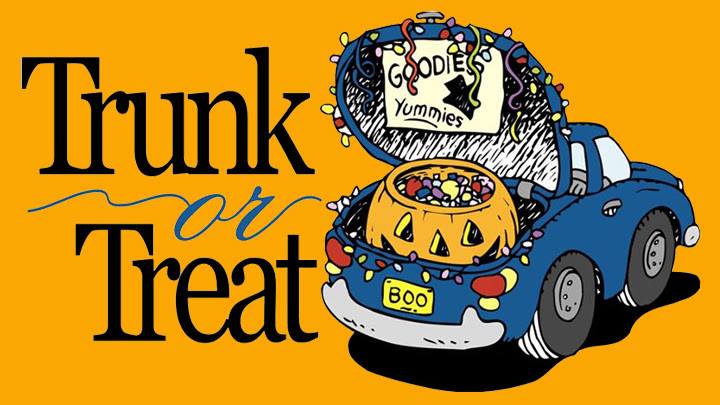 A safe, fun, FREE alternative for families!
Planning has begun for our "TRUNK OR TREAT" which will be held Saturday, October 29th, from 5 p.m. to 7 p.m. We will need lots of volunteers for activities plus several people who will decorate the trunks of their cars.
Raffles for adults...Read More »
---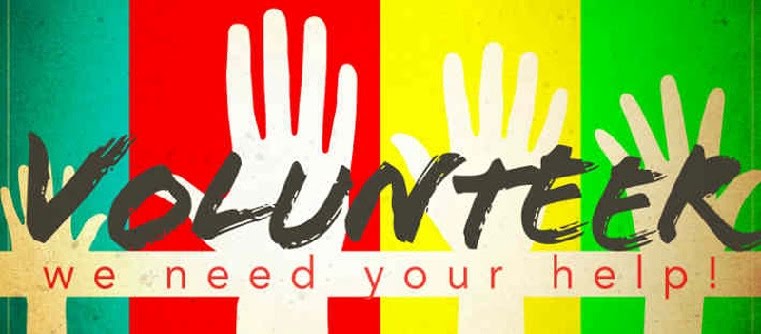 Wednesday Night Help Needed:
Small Group Leaders for Teens
Van Drivers
Nursery Workers
Contact Nick Westfall or Rebecca Lachance if you are interested in helping.
...
Read More »
---