Our Students Appreciate Authentic Relationships and the Truth of God's Word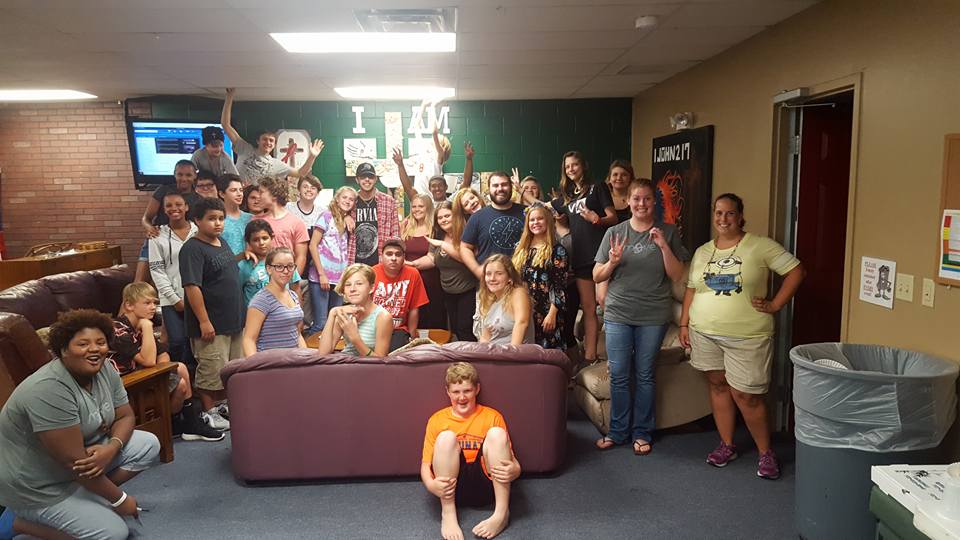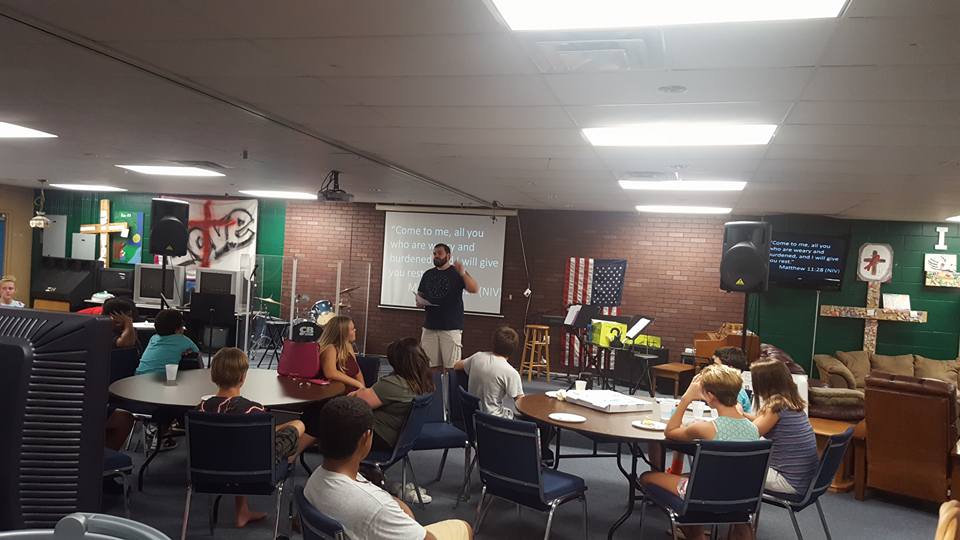 Middle School Ministry
The Middle School Ministry of FCCS includes students in 6th through 8th grade. Primarily meeting on Friday Nights or Sunday Mornings, our Middle School Ministry offers Lift as a place for students to worship, learn God's Word, and get connected into a committed small group. Middle School service projects, Friday Night Hangouts and the annual Believe Conference are just a few of the other events Middle School Ministry hosts to help students connect and grow.
High School Ministry
The High School Ministry at FCCS consists of 9th through 12th grade students from around Pinellas County. Each Sunday, RISE is the gathering where students engage in authentic fellowship and teaching of God's word, complete with a full breakfast. During the school year, students meet in Core Groups, which are small groups where students gather to pray, learn God's Word, build meaningful friendships, and challenge themselves and others to follow Jesus completely. High School Ministry also facilitates youth conferences, summer camps, special events, and other fun trips and activities with the high school community.