Watch this series and more online!
Our current sermon series. . .
Sundays:
There is a difference in what you are paid for and what you are made for. This series examines some of the key passages in scripture where God's servants receive their call. Their stories will help you live on purpose.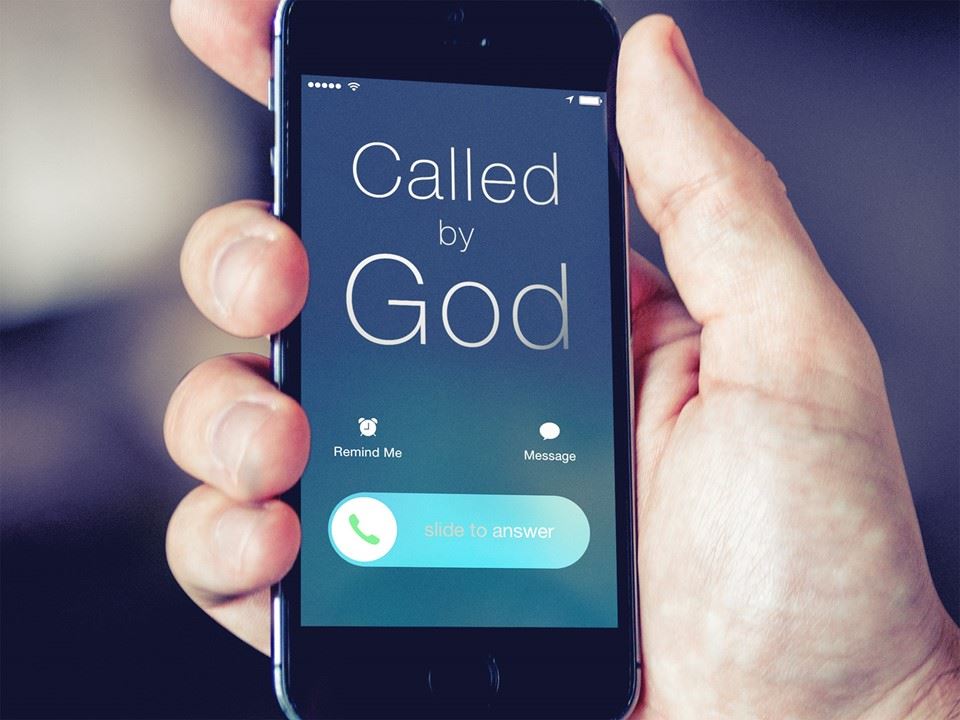 Wednesday Nights:
We are currently breaking from classes for the summer.   Regular Wednesday night schedules will resume in August.
There are some small groups that will be getting together over the summer.  Call the church office to get more information on what is available.