Watch this series and more online!
Our current sermon series. . .
Sundays: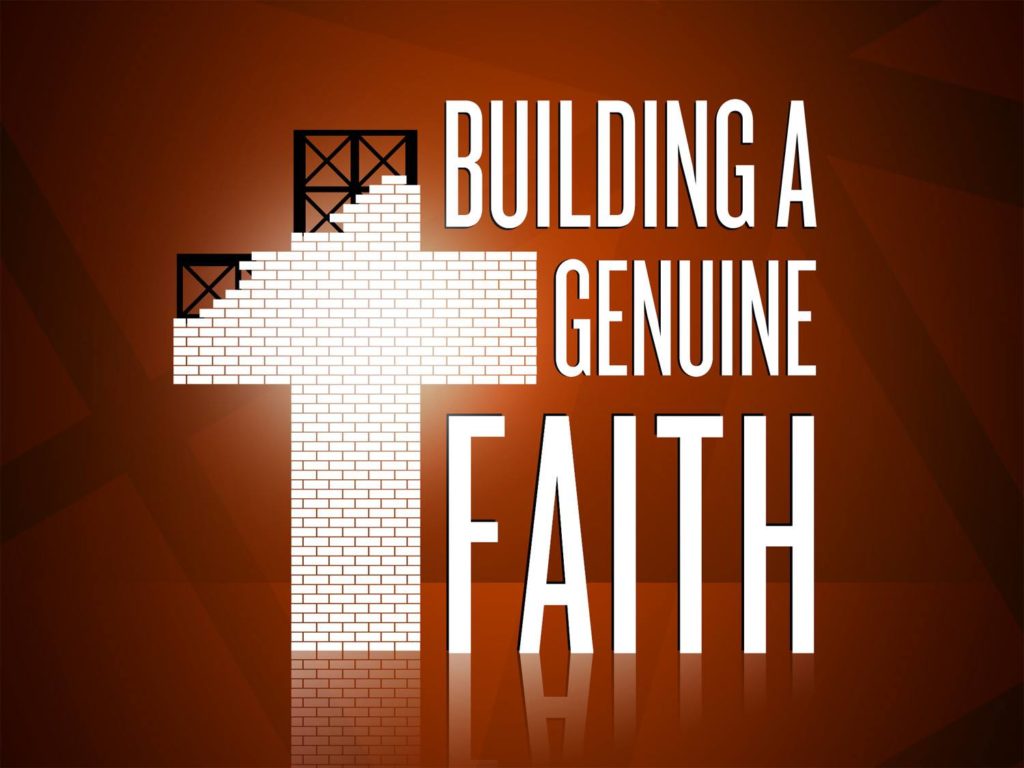 In the Bible, "Christian" is a noun, and nouns need verbs. To build a Genuine Faith you must add actions to your faith. The book of James offers us a number of action words that we can add to our faith. Join us for this new study beginning Sunday, January 7, 2018!
Wednesday Nights: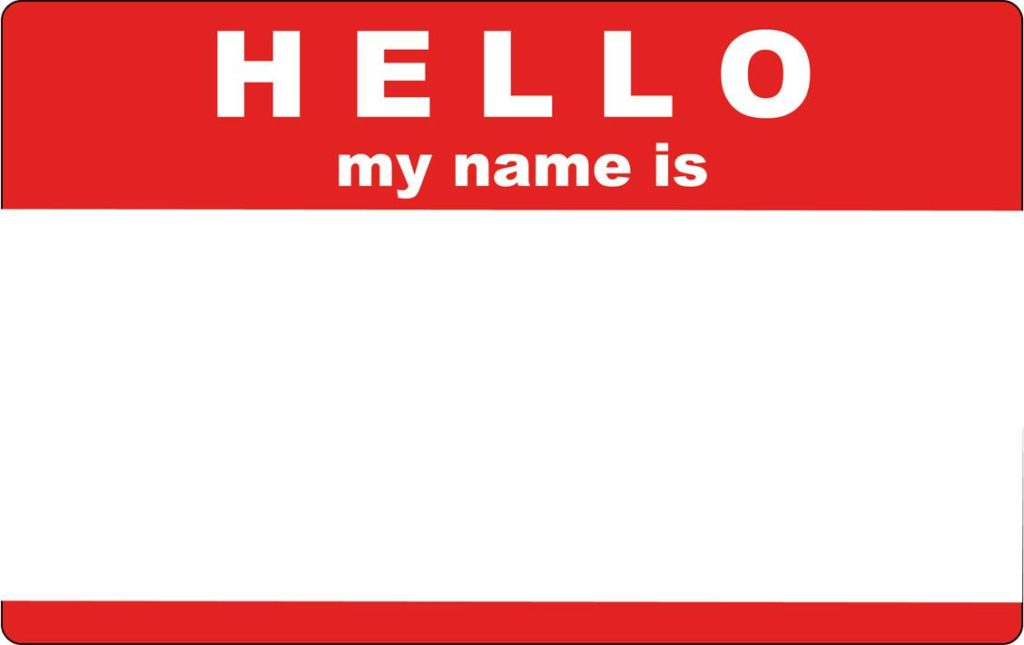 Join us Wednesday evening as we study what the Bible has to say about our true identity as Christians.