Watch this series and more online!
Our current sermon series. . .
Sundays:
"Choose Joy". Happiness is a chance; joy is a choice. The book of Philippians is full of wisdom regarding how we can learn to rejoice in the Lord regardless of our circumstances. Life is full of potential joy killers, but faith is full of joy fillers. And we get to choose!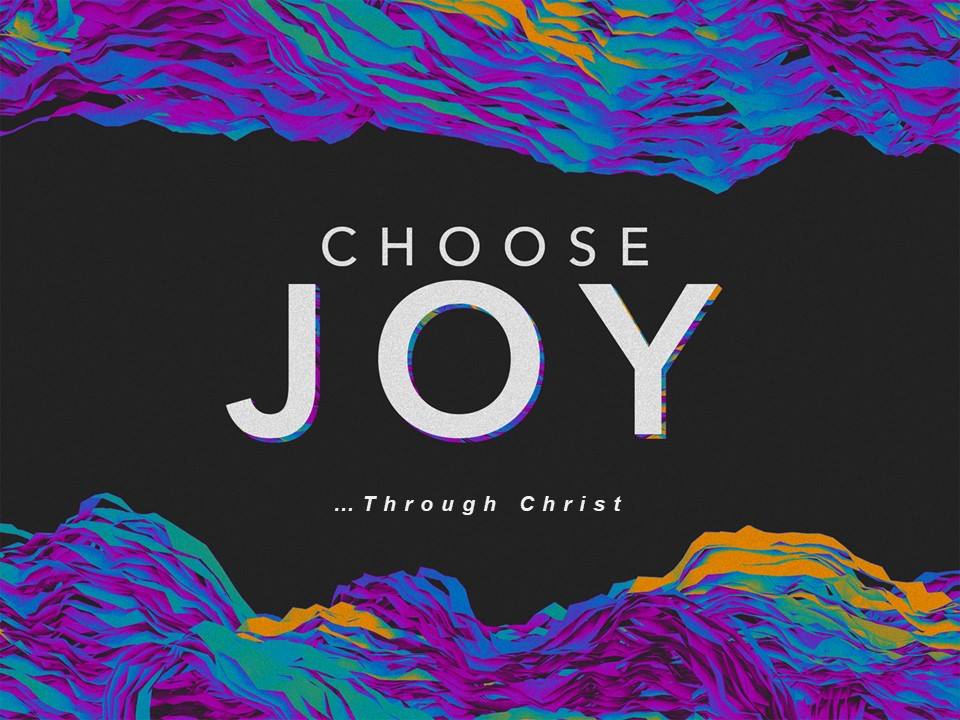 Wednesday Nights:
We are currently breaking from classes for the summer.   Regular Wednesday night schedules will resume in August.
There are some small groups that will be getting together over the summer.  Call the church office to get more information on what is available.